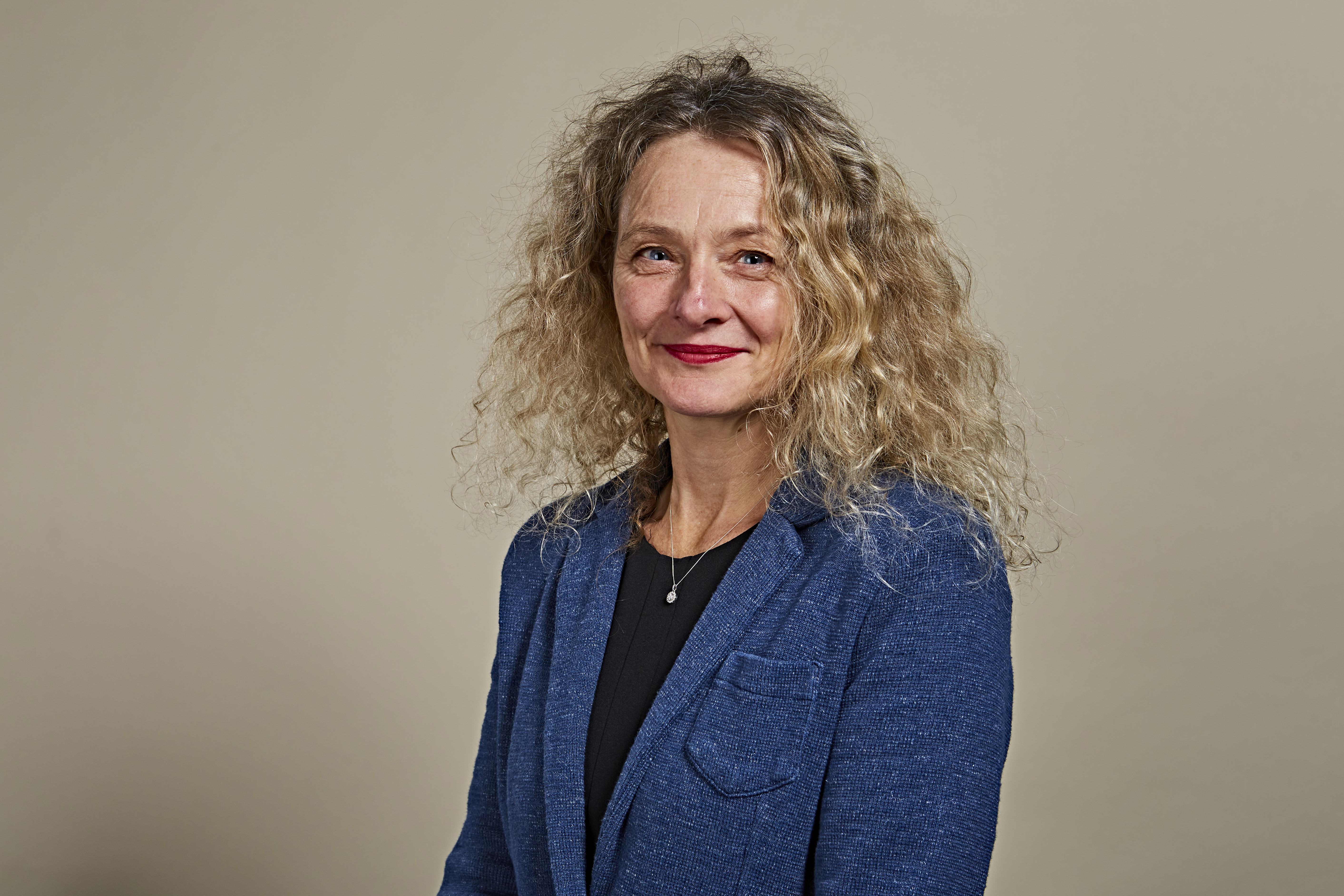 Helen Lomax
Roles:
Author, Editor, Reviewer
Affiliation:
School of Education, University of Huddersfield
Country:
United Kingdom
Biography
---
Helen is Professor of Childhood Studies and Director of Research in the School of Education and Professional Development at the University of Huddersfield. Her research is focused on understanding the everyday lives of children and the development of methods to enable children's participation in research. Helen's publications bring together her interests in creative visual methods, visual culture and research ethics.
Helen leads a European project on children's digital citizenship 'Cyber Safe Generation: Digital education by design' (CyGen) with partner institutions in Denmark, Belgium & Greece and is co-investigator and is social science lead on a multidisciplinary project on pollinator habitats exploring landscape preferences, connectedness and wellbeing funded by the RCUK Global Food Security programme .
Helen currently supervises PhD students on topics including digital literacy, parenting, poverty and social exclusion. She leads postgraduate modules on data collection and analysis and has developed international postgraduate training in creative and visual methods and research ethics (funded by the ESRC). Her undergraduate teaching includes lectures on: Interpreting childhood; Researching ethically with children, Childhood wellbeing and the social determinants of health.
Publications
---
---
---